YesHorses Is Everything To Do With Horses
Providing top-tier care products and expertise for your equine companions.
Unlock potential in horse & rider
Experience the latest in horse training technologies—try BEMER, Franklin Method, or Red Light Therapy to help optimize your horse's health.
Let me teach you, and your horse.

Help your horse, and improve the preformance.
Improve your proprioception for a better ride.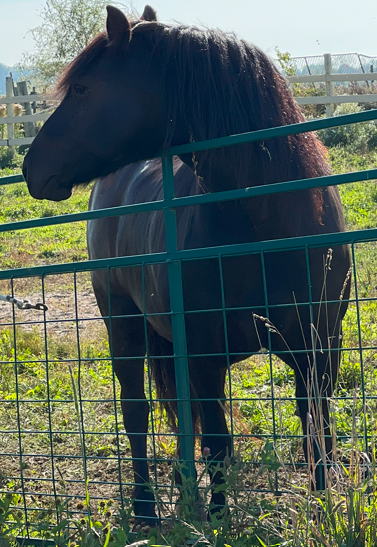 Just spent the an amazing weekend with the most awesome instructor, Jan Brooks. I learned more about my horse and the best way to play with him. Thank you Jan. Stirling and I had so a blast. ❤❤❤❤❤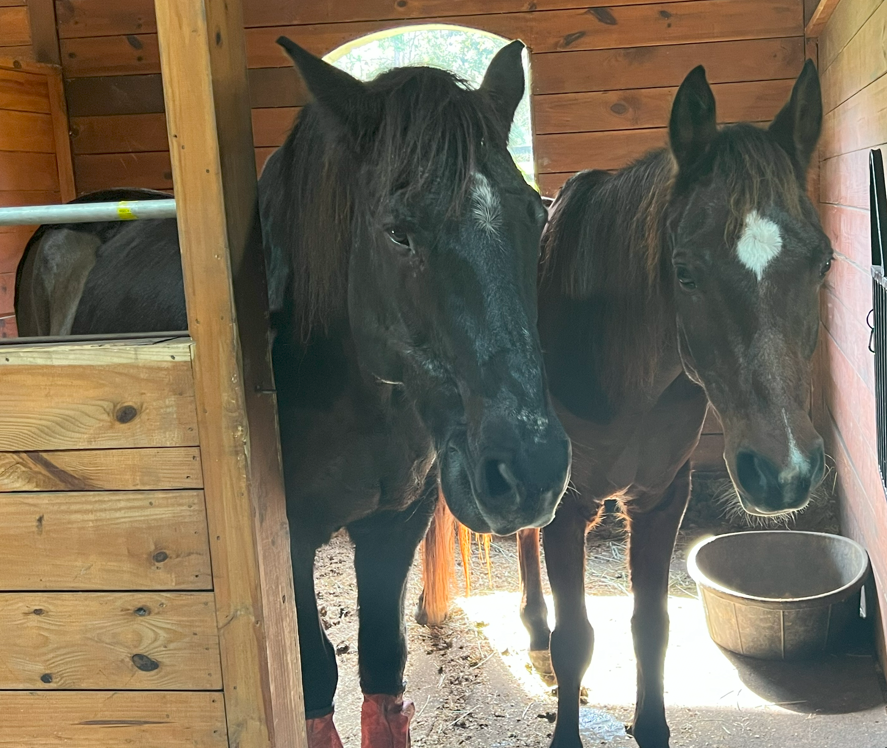 Well I've never been so impressed with an instructor. She has changed my entire way of playing with horses. She's on tour oversees until March but once she's back I'm going to set up a clinic with her. You'll have to come and see her. She's all about lightness. She's awesome.
Please feel free to contact me about a service or inquiry.
Thank you, I will be in contact shortly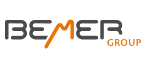 I've decided to dedicate my own learning and the training I offer to being "natural". Horses are inherently natural. It's we, the owners, who need to adapt and learn. As I grasp these concepts, I'll teach my horse to be natural with me, forging a partnership by connecting through the language of the horse. It's essential to learn and teach our horse from the ground, ensuring they translate that understanding when we're in the saddle.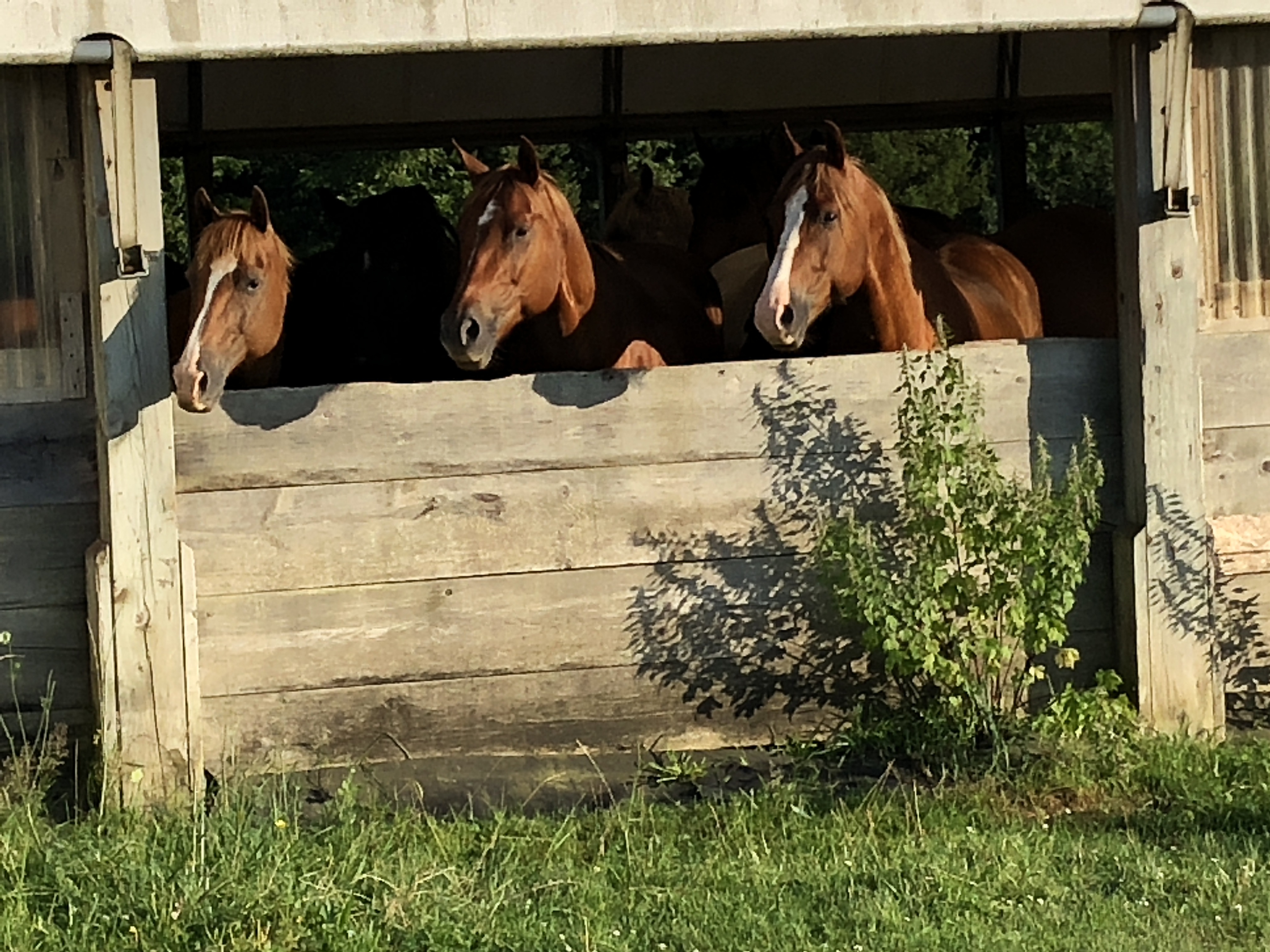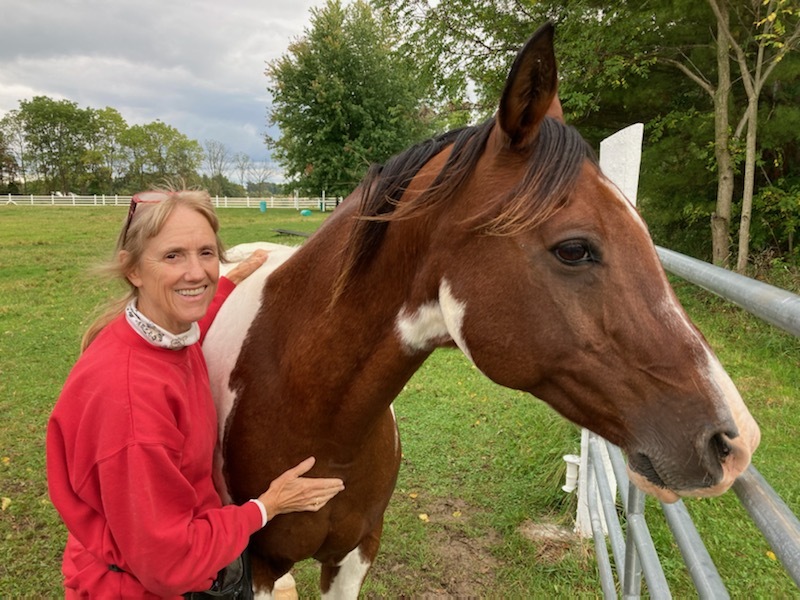 Catch Up With My Latest On Facebook